AVAILABLE SIZES
20 W x 24 L x 10 H. . . .$11,090.00
20 W x 24 L x 12 H. . . .$11,530.00
24 W x 30 L x 10 H. . . .$12,465.00
24 W x 30 L x 12 H. . . .$13,145.00
30 W x 40 L x 10 H. . . .$18,820.00
30 W x 40 L x 12 H. . . .$19,845.00
30 W x 52 L x 10 H. . . .$24,525.00
30 W x 52 L x 12 H. . . .$25,625.00
Call 252-643-0231 for more information.
TMS 2200-C W. VERNON AVE. KINSTON, NC 28501
Standard Building Package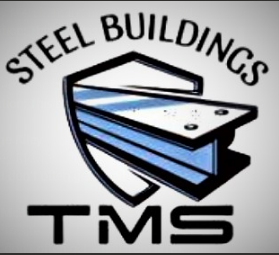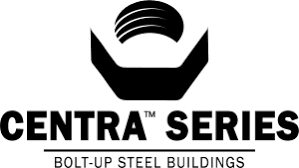 Easy –to-follow instructions & assembly
No welding required!
3070 Walk Door w/ lever lockset
Flexible framed opening heights (7',8',9' or 10') †
Many options and accessories available at additional cost.
Standard Building Package Includes:
16 gauge roof purlins, wall girts, eave struts, and endwall columns
14 gauge sidewall column and rafter
14 gauge base angle
3/8" structural plates
Universal bolt package
26 gauge R-Loc Galvalume Roof, 3:12 pitch
26 gauge painted R-Loc Walls with CentralGuard Protection
10'w x 7', 8',9', or 10' framed opening in endwall with trim package
All needed accessories, closures, butyl tape, sealant, bolts, etc.
(1) 3070 steel walk door and jamb, field located Color is priced to be SMP color, Fluropon is additional price.
IBC 2012 & 2015
Wind Exposure C (closed)
115 mph Wind
20 lb. reducible roof live load
25 lb roof / 30 lb ground snow load
1 lb. collateral
Category II Occupancy
Standard deflections
Seismic Zone D