Colors are close representation and could have variations based on computers and printing process.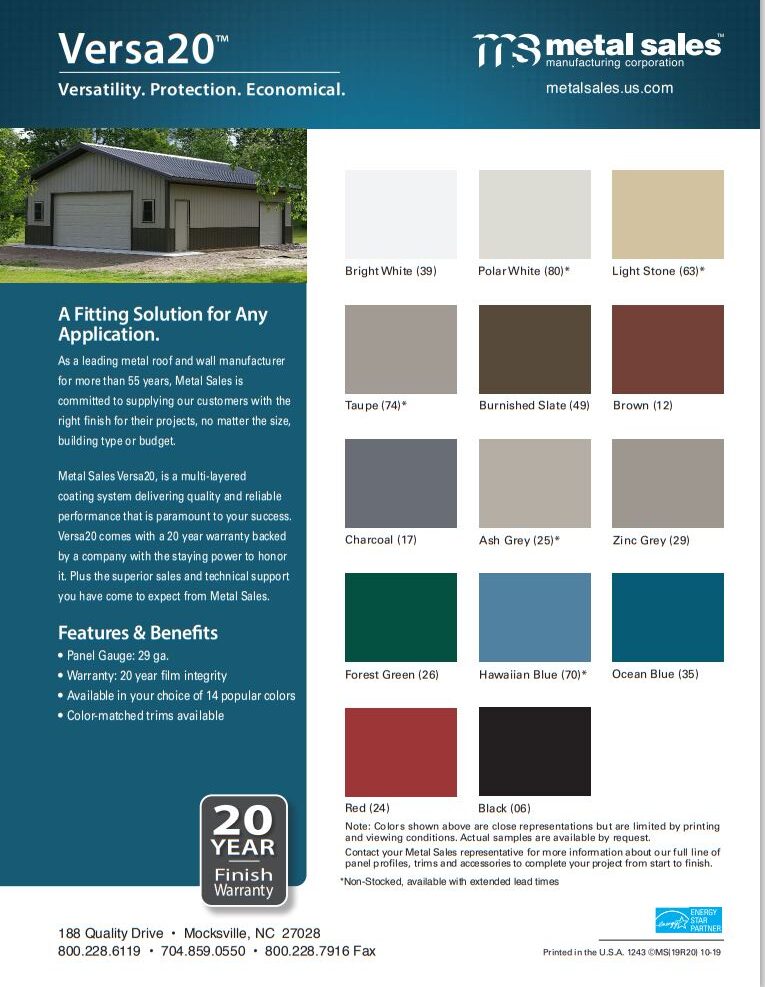 Our manufacturing facility is located in Randleman, NC. Customers are invited to visit us. Tarheel Metal Structures, Inc can manufacture to customer specification. When you work with us, you gain a competitive edge for the highest quality, first-rate service, and promptness. We have you covered!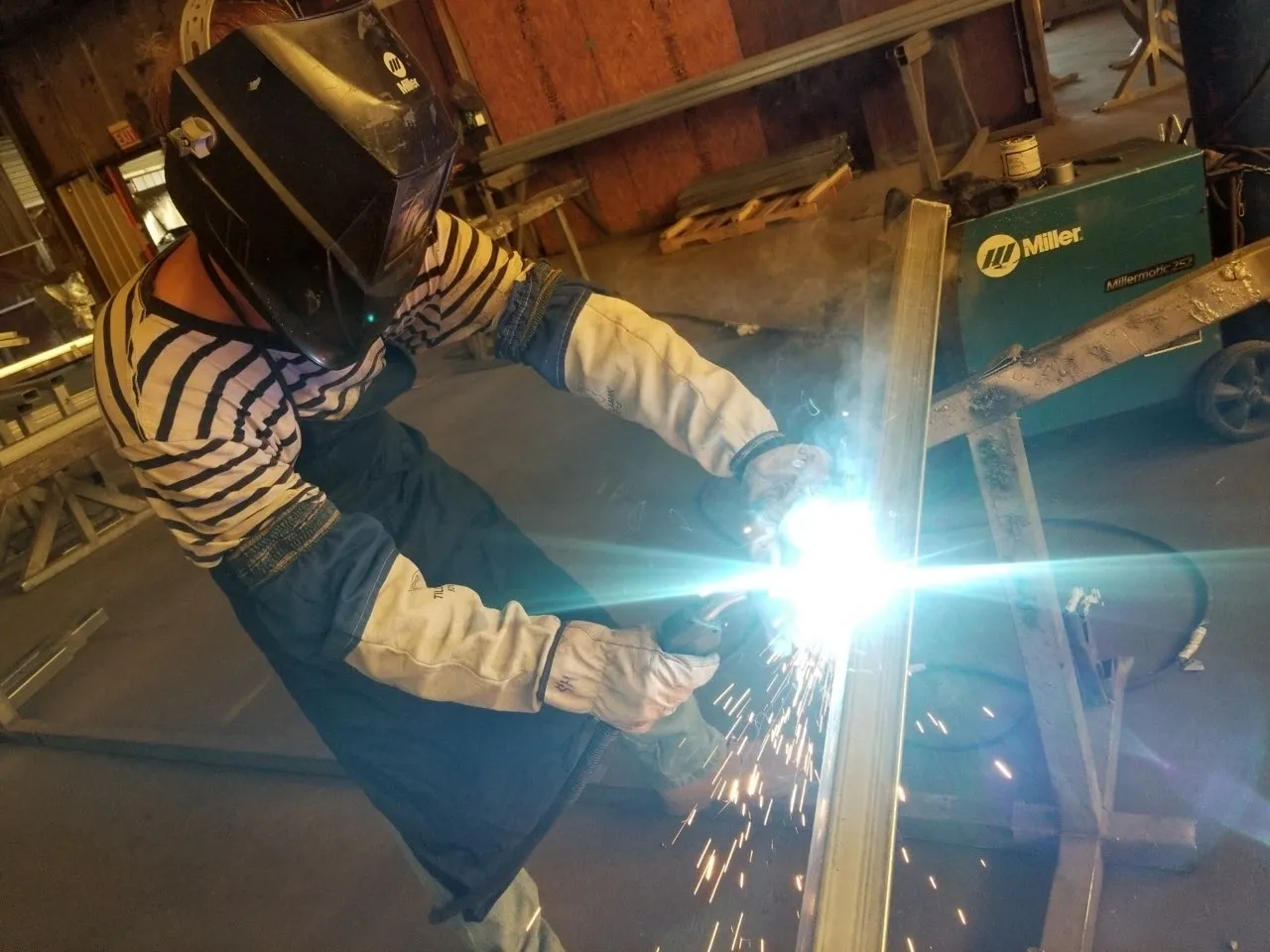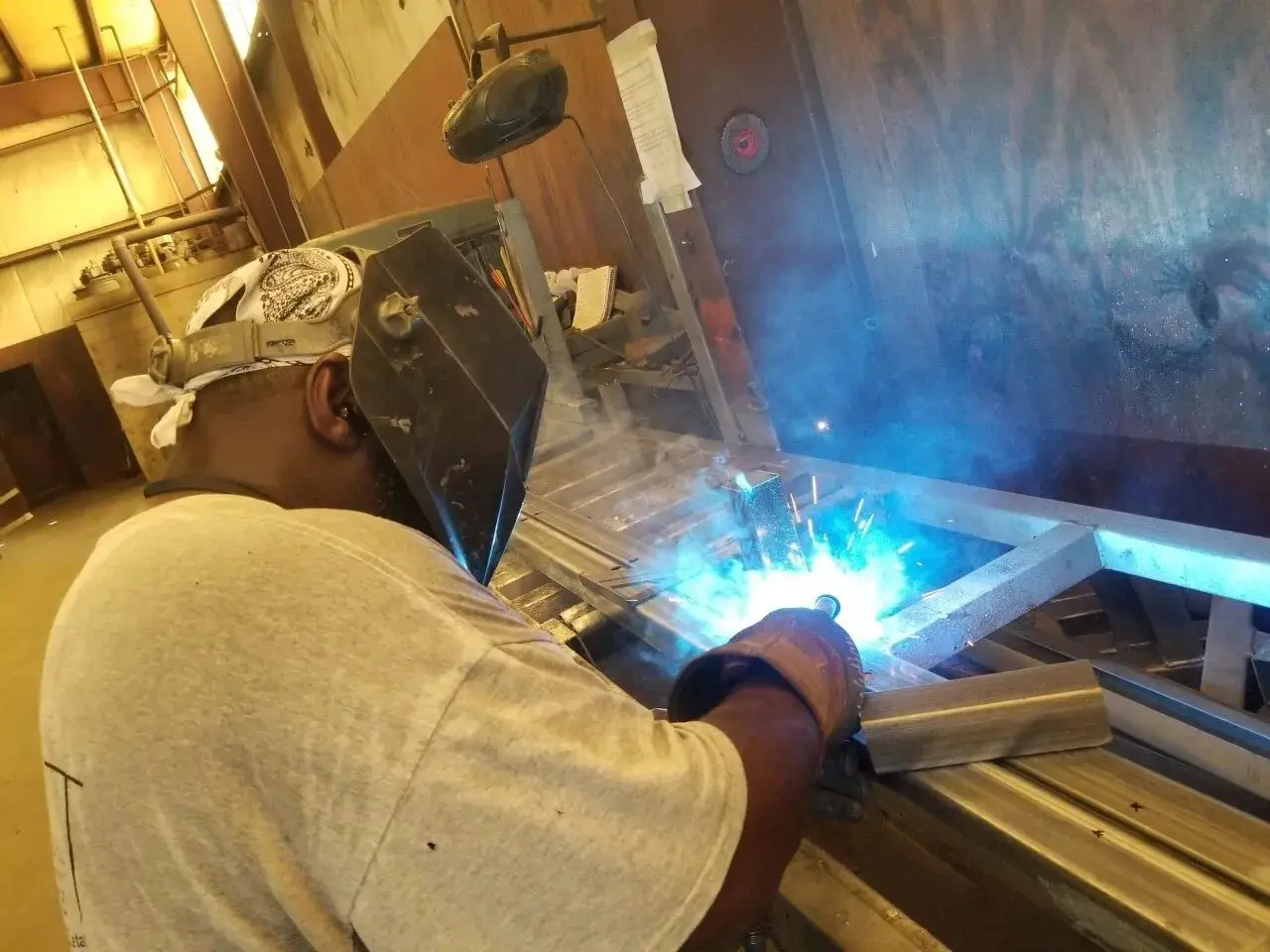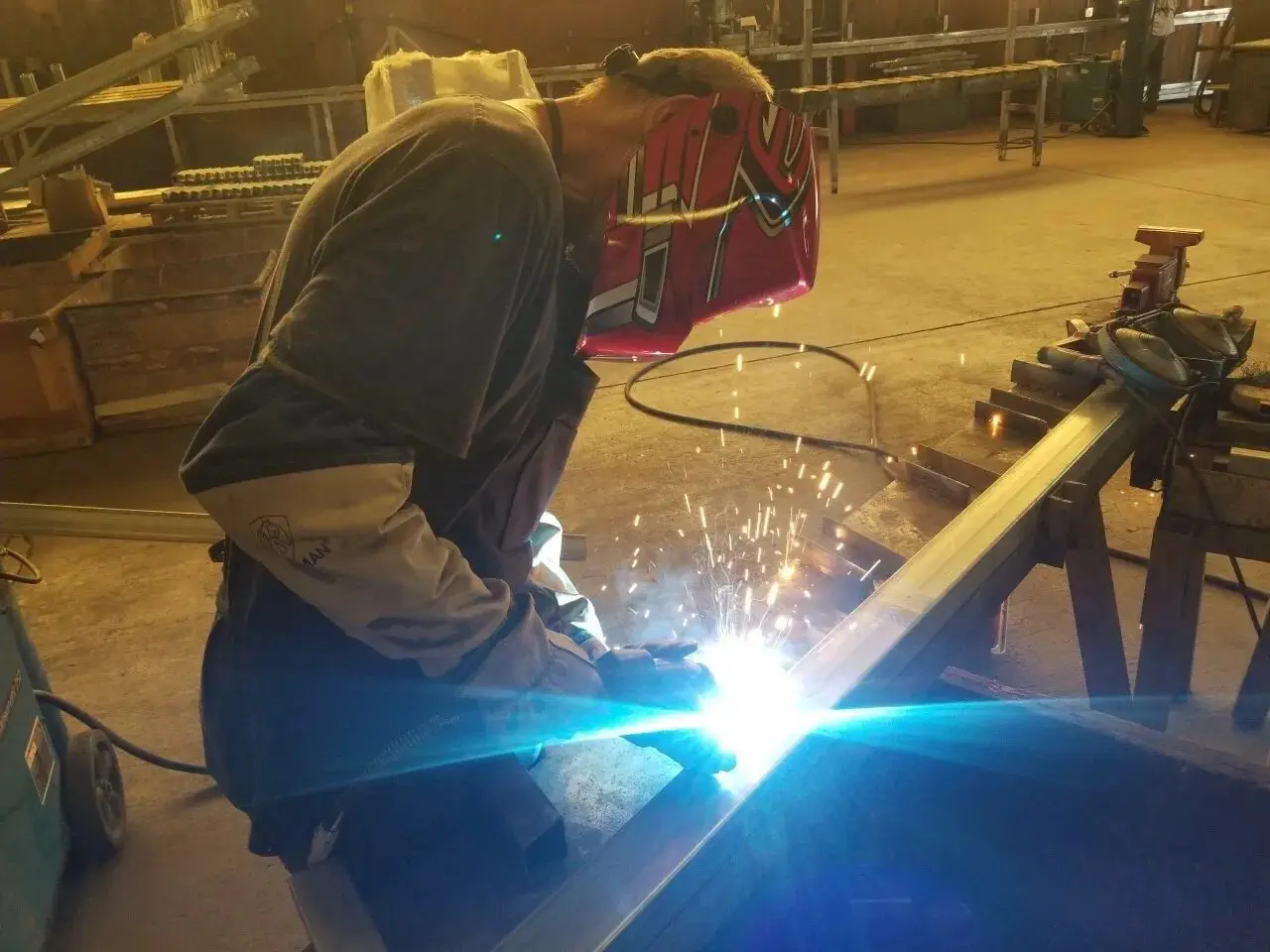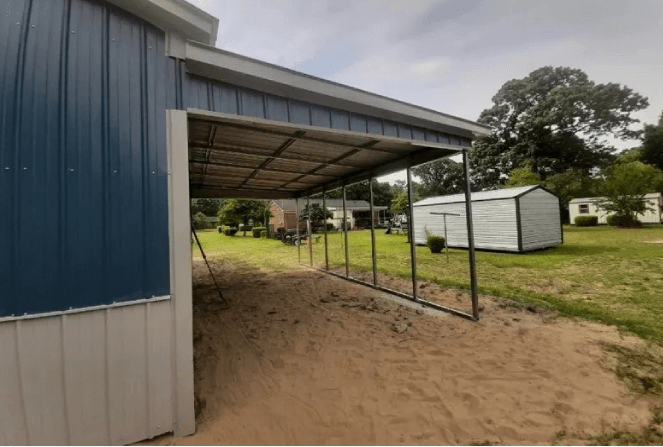 We pride ourselves on being a trusted company to work with and value the experience you receive when you partner with us to purchase your metal building package. We prioritize customer service and work with you to understand your specifications and deliver as promised to build long-lasting relationships.