Read About Tarheel Metal
Structures Inc.
Tarheel Metal Structures, Inc. has been in business since 2011. The Founder and owner have worked in the metal building industry for 25 years in all facets, including installations, sales and management. We have professionals with many years of hands-on experience building metal buildings, concrete work, sidewalks, driveways and more.
Our manufacturing facility is located in Randleman, NC. Customers are invited to visit us. Tarheel Metal Structures, Inc can manufacture to customer specification. When you work with us, you gain a competitive edge for the highest quality, first-rate service, and promptness. We have you covered!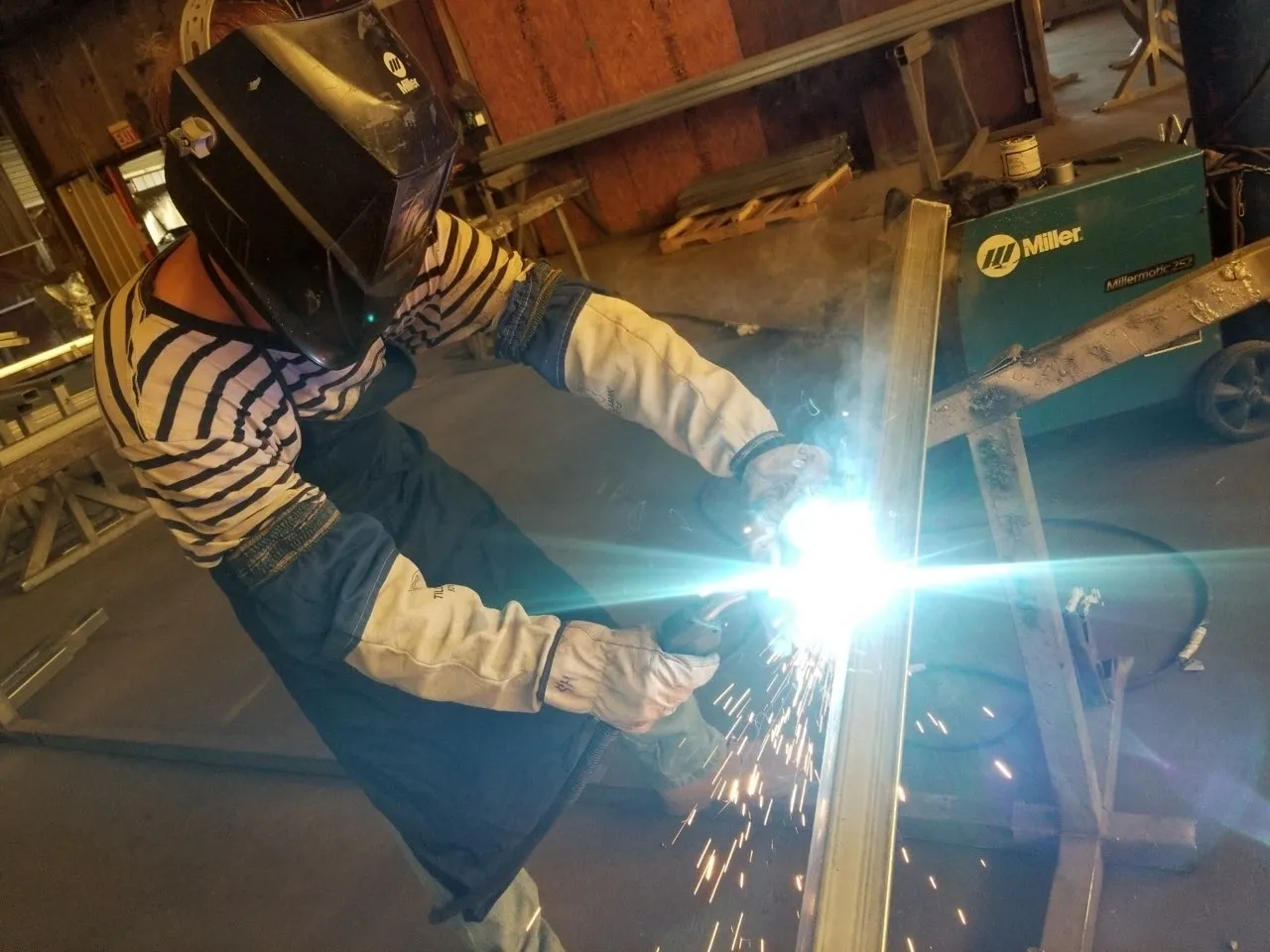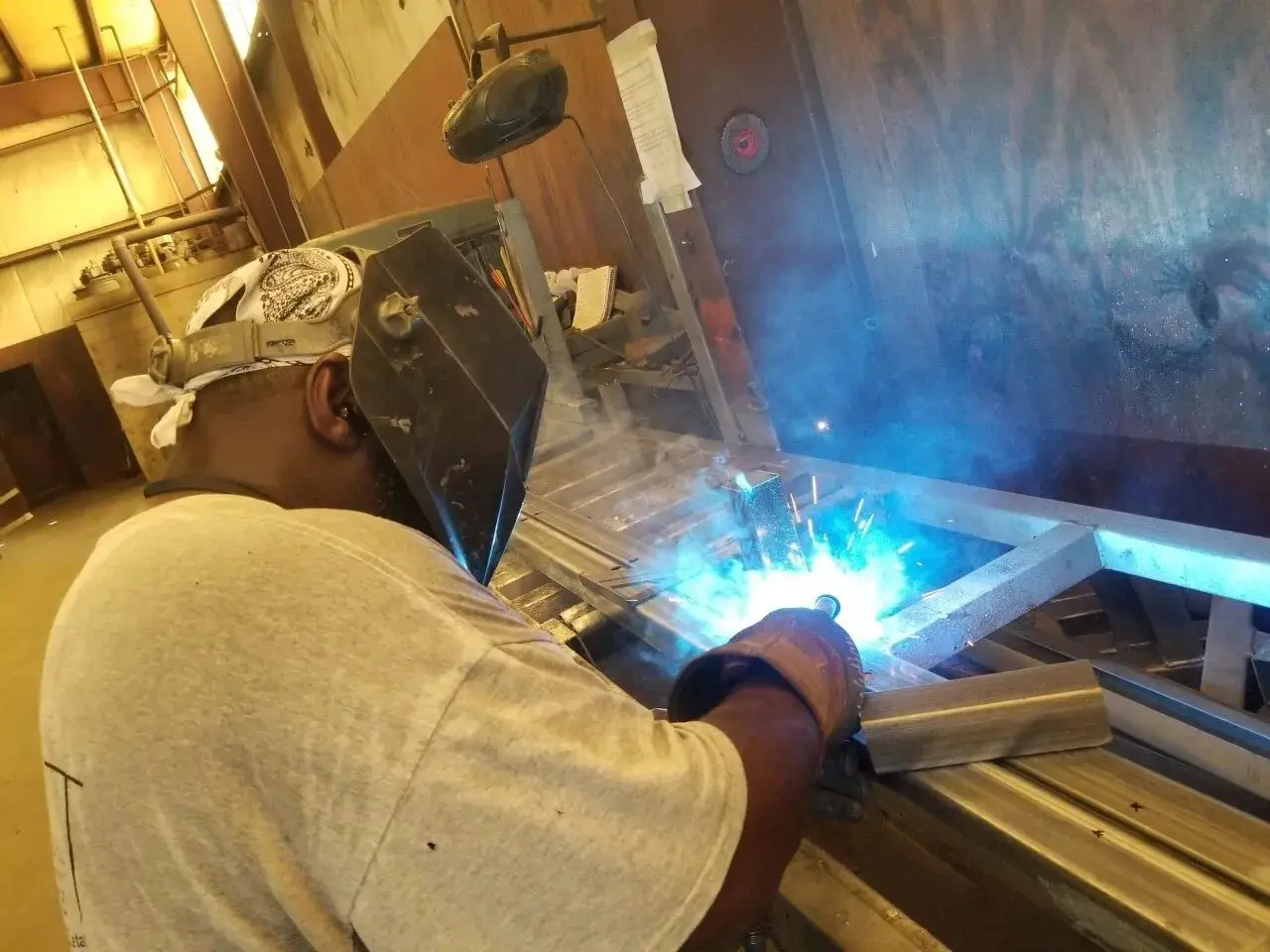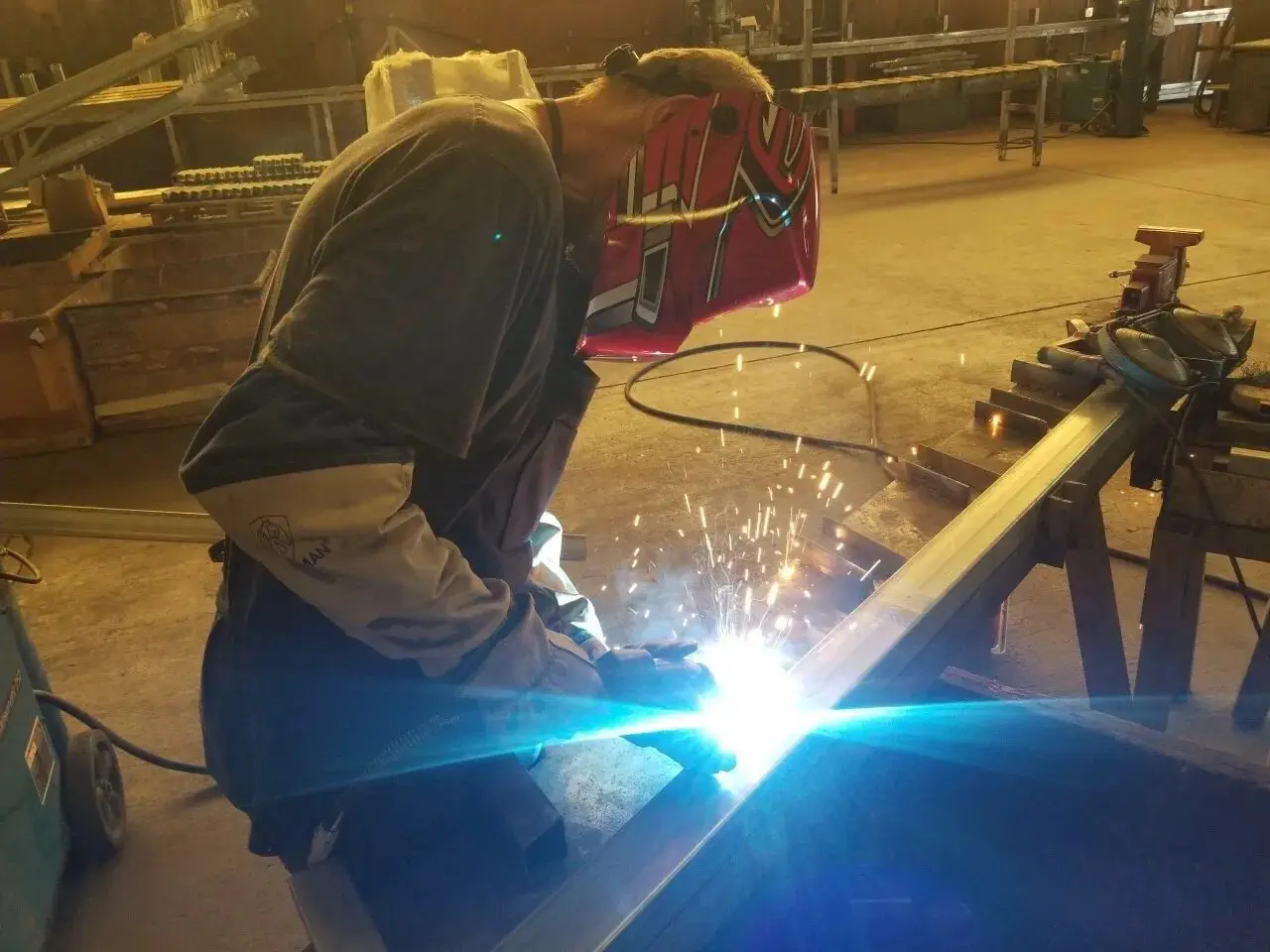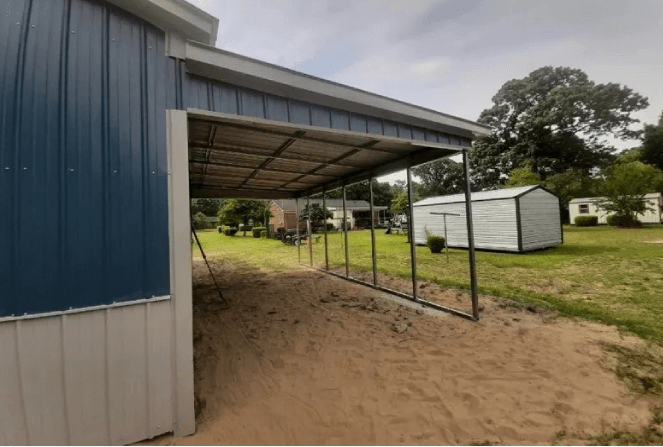 We pride ourselves on being a trusted company to work with and value the experience you receive when you partner with us to purchase your metal building package. We prioritize customer service and work with you to understand your specifications and deliver as promised to build long-lasting relationships.